Choosing the right insurance platform to transform your business can be a significant business call to make. ICE delivers innovative and highly configurable insurance software delivered as a service, in the cloud.
Follow market leaders such as John Lewis & Partners, the AA and Ticker in choosing ICE to deliver innovation and success.
Award-winning enterprise level PAS application delivering full cycle Policy Administration with integrated billing for both direct and intermediated business. Supports multiple lines of business. Omni-channel by design.
Award-winning enterprise level claims application delivering full FNOL to settlement capability. Integrated supplier modules and granular reserving. Supports multiple lines of business. Omni-channel by design.
Full omni-channel capability with Open Business API architecture. B2C, B2B and full cycle policy and claims administration.
"With ICE Policy, we now have a sophisticated and agile system that gives us the tools to make changes, empowering us to be flexible to market trends and be self-sufficient in our product development."
James Wallis, Chief Operating Officer at Hood Group
"We're entering a competitive market, so agility is key. ICE is sophisticated yet flexible, letting us make changes in minutes with no limit to what we want to do."
Richard King, CEO Ticker
"Our IT is now cost effective in a way that it never was before. Our annual IT spend has dropped by more than 60%. "
Tim Yorke, Chief Operating Officer, ERS
"Bringing the ICE Policy system into MCE Insurance helps move us from a traditional model to a leading tech-led insurer. We know our customers want flexibility when they deal with us and by providing a fully-automated, self-service model, we are giving them that flexibility."
Julian Edwards, CEO of MCE Insurance
"The business user configuration capabilities of ICE Claims will enable us to manage change and reshape our business for future requirements."
Jaz Patel, IT Director at UIA
"With ICE Claims, we have a fully integrated system that proactively supports our service delivery through effective workflow management. The ability to manage a claim through the full lifecycle within the system delivers clear visibility of progression and ownership."
Ian Thomson, Head of Accident Management, Zenith
"Setting up the new MGA meant that a collaborative approach was key to the success of the ICE Claims implementation. We are able to provide our customers with a first-class claims experience, which will positively impact our service levels and bottom line and those of our insurers."
Matt Rawling, Managing Director, Inspire Claims
"The actual delivery timescale was a significant achievement. The collaborative ICE InsureTech project approach has enabled good relationships to be built between all parties."
Alistair MacTaggart, Managing Director, Insurance Services, Capita
"With our new partners we have launched our new home insurance which offers customers greater choice, giving them the opportunity to select the cover they need and flexibility when managing or updating their policy."
Ali Berryman, Head of Financial Services at John Lewis
"With ICE, we have experienced significant enhancements to our customer experience & staff productivity. The fact that we went on to create a new division in Accident Assist in a matter of months is testament to the software & its flexibility."
Craig Staniland, Executive Chairman, The AA Underwriting Insurance
Third-Party Administrators
We offer a track record of industry success with our innovative insurance software as a service solution for personal and commercial lines.
Accelerate your business with our cloud-native platform today. Check out our new brochure for more on the award-winning ICE Insurance Suite.
Staff feedback helps us to make change and implement new ideas at ICE to support staff morale – this is why we have a staff elected Staff Council.
Our client base expanded including new territory propositions and we launched innovative projects from usage based insurance to digital portals. Check out our 2022 highlights in our new infographic and stay tuned for an exciting 2023….
From going live as a telematics and motor start-up to Ticker's thriving and innovative propositions, Richard King discusses how the ICE partnership has launched Ticker from strength to strength.
Implementations on-time on-budget
Positively client referenceable
Implemented by our own teams
Migration success – first time every time
Celent Model Insurer 2020 Legacy & Ecosystem Transformation Award
XCelent Technology 2021 for ICE Policy
InsurTech 100 2020 Award
Claims Excellence Awards 2020 Finalist with the AA
InsurTech 100 2019 Award
XCelent Technology 2017 for ICE Claims
Celent Model Insurer 2017 Legacy Transformation Award
Tech & Innovation Awards 2021 Finalist with ERS
XCelent Technology 2021 for ICE Claims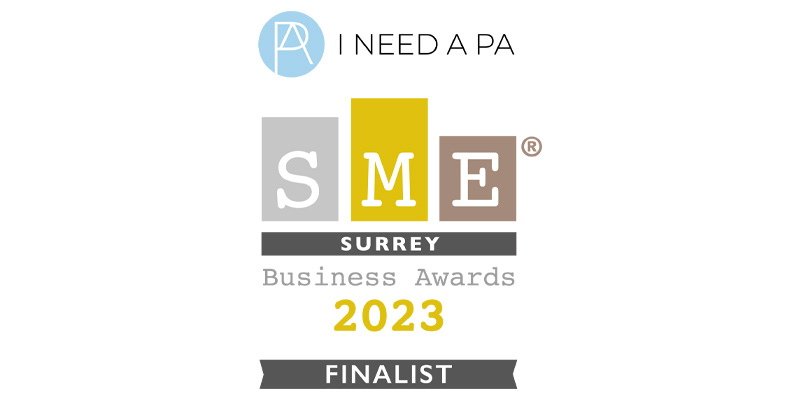 SME Surrey Business Awards 2023 - Business of the Year Finalist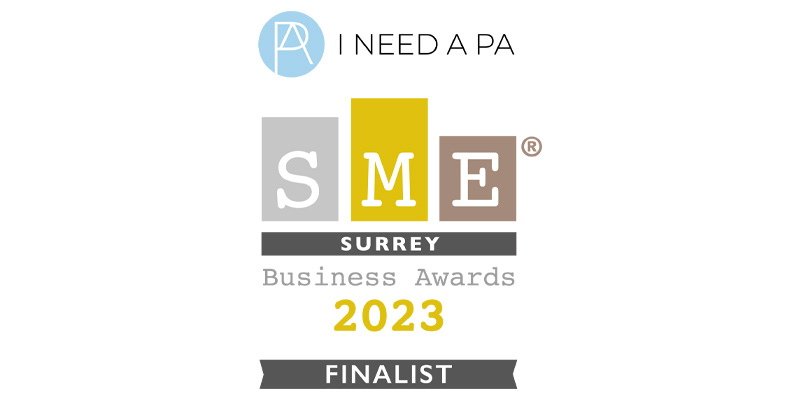 SME Surrey Business Awards 2023 - Business Innovation Finalist
ICE is Designed for Tomorrow,
not modern legacy…
Ready to future proof your business? Lets Talk.